SERVICES |

24 HOUR SERVICE
24/7 PROFESSIONAL HVAC HELP
Our years of experience in the HVAC industry have provided thousands of clients with maximized home comfort. Our expert service technicians are highly qualified and knowledgeable to provide you with the most appropriate solutions for your HVAC needs.
Hytek's office is open weekdays from 7:00am to 4:00pm to assist you.
An on-call service technician is available after hours, 24 hours a day on weekends and holidays.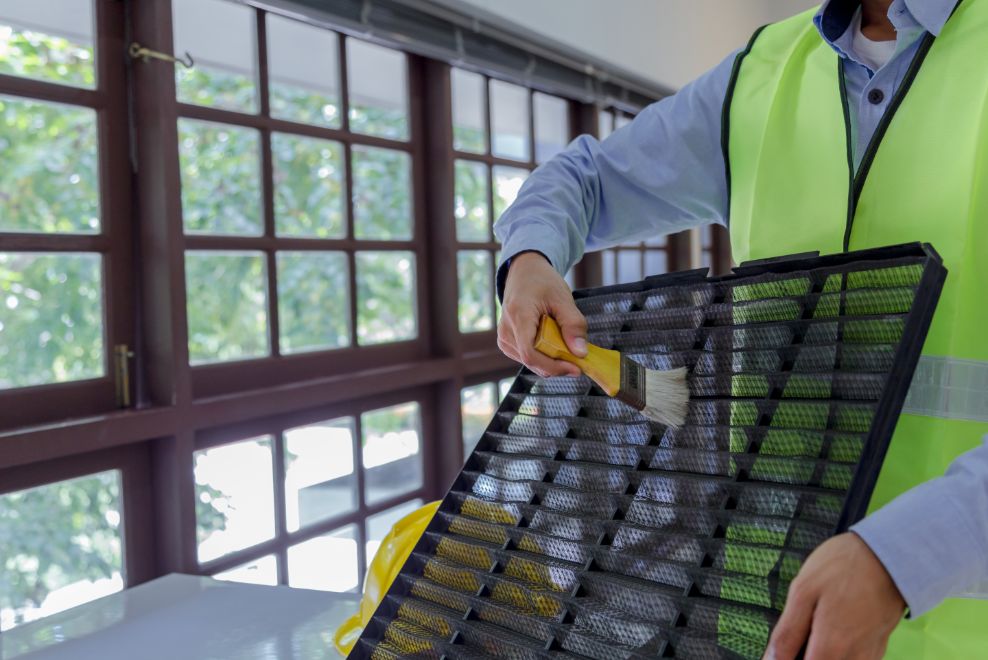 24/7 On-Call Technicians
 Hytek Mechanical will be there for you when your air conditioner stops working during the hot summer months, or when your furnace is no longer heating your home in the winter! We specialize in commercial buildings and spaces, maximizing your environment with continuous savings and ways you can further reduce your carbon footprint.
Whatever the HVAC problem may be, you can always count on our skilled and trained professionals to assist you in any HVAC area!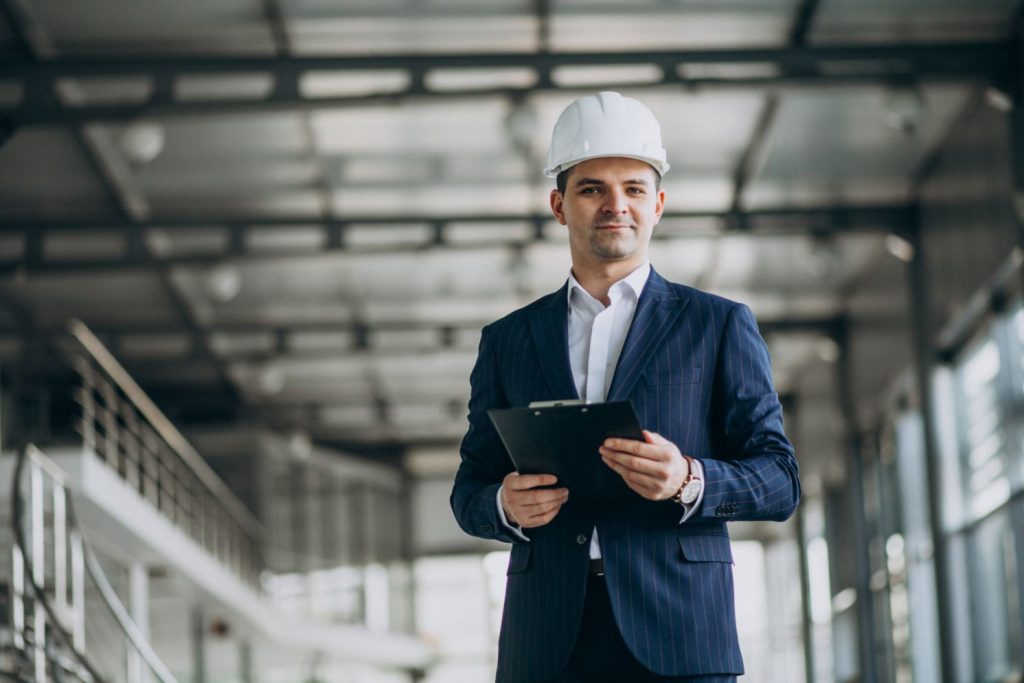 Choose Affordable and Knowledgeable HVAC Help
 Your HVAC systems should be running at maximum efficiency, and when they don't, you can always rely on us to fix any problems that get in the way of your comfort.
24/7 On Your Side! Call Our Service Line

604-584-7145