ECO-FRIENDLY INSTALATIONS THAT ARE GREAT ON SAVINGS!
Hytek has provided competitive pricing and quality workmanship for bid spec installation work throughout Greater Vancouver and the Fraser Valley since 1990. We provide free estimates and budgets for all types of heating, ventilation and air-conditioning systems.
Choose our cost-effective services to help you maintain your home comfortable year-round! Contact us today for an affordable quote and experience top-notch HVAC service repairs.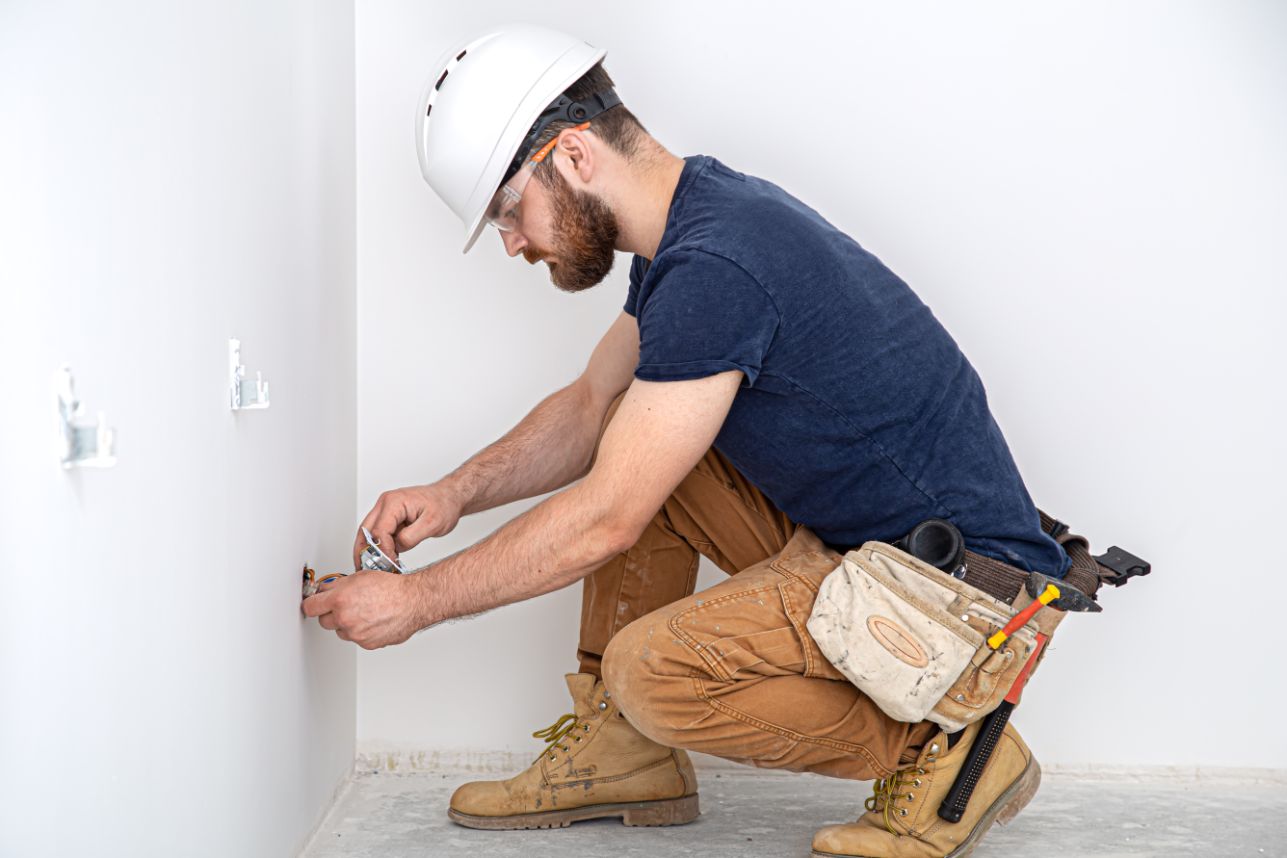 Affordable Quotes with Expert HVAC Help!
Simple, flexible and competitive prices don't have to come at the cost of expert help! Our technicians are equipped to deal with every unique HVAC issue your commercial setting may have. We will further provide you with other ways you can save money while maintaining exceptional professionalism and transparency throughout your experience.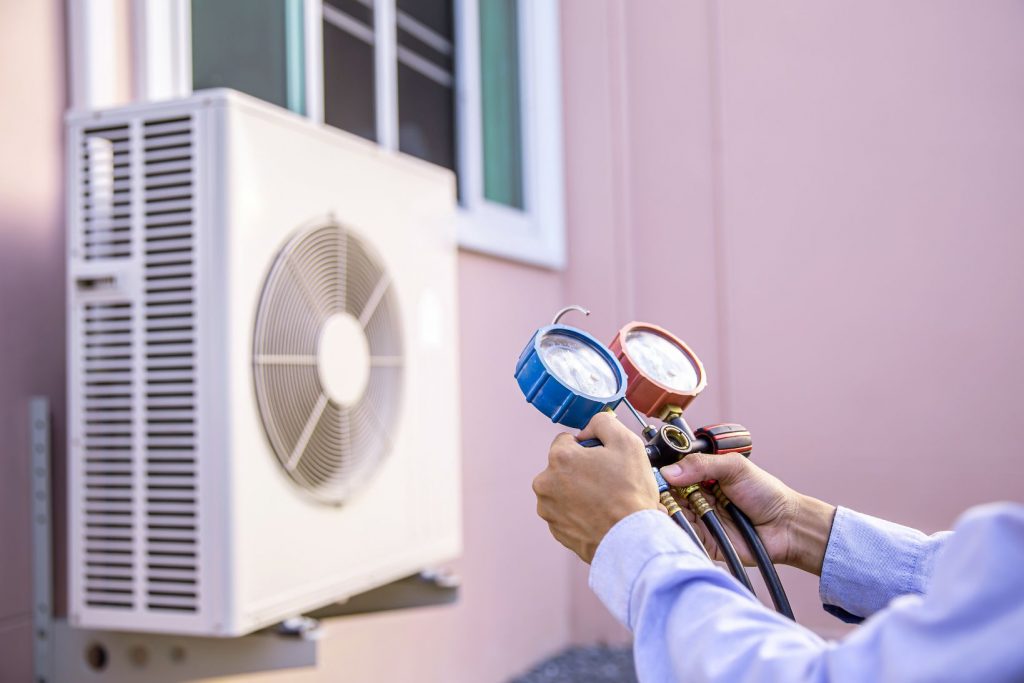 YOUR COMFORT IS OUR PRIORITY
We prioritize customer satisfaction. Our team ensures that our services will add value to our customers. Our job is to guarantee the most amount of savings backed by qualified HVAC solutions.
You save on a monthly basis. Our energy-efficient products and installation will bring your utility costs down, so you can keep more money in your pocket!
Fast installation. Give us a call anytime and one of our certified technicians will be able to assist you. We are available 24/7 for emergency repairs and HVAC replacements.
Affordable quotes. We will provide you with a competitive quote and give you all the details of our services. In addition to our great service, we offer extensive rebates that will grant you even further savings!
24/7 On Your Side! Call Our Service Line

604-584-7145