ENERGY-EFFICIENT SOLUTIONS
Hytek provides complete engineering services for commercial, industrial and institutional projects. Our focus is the engineering of heating, ventilation and air-conditioning systems. We also coordinate the design of plumbing and sprinkler systems. Unique projects such as clean rooms, environmental rooms, server rooms and complete building upgrades are our specialty.
Hytek works with owners, developers and general contractors to achieve a well-designed system at a competitive price. Please contact us to discuss concepts and budgets for any future projects.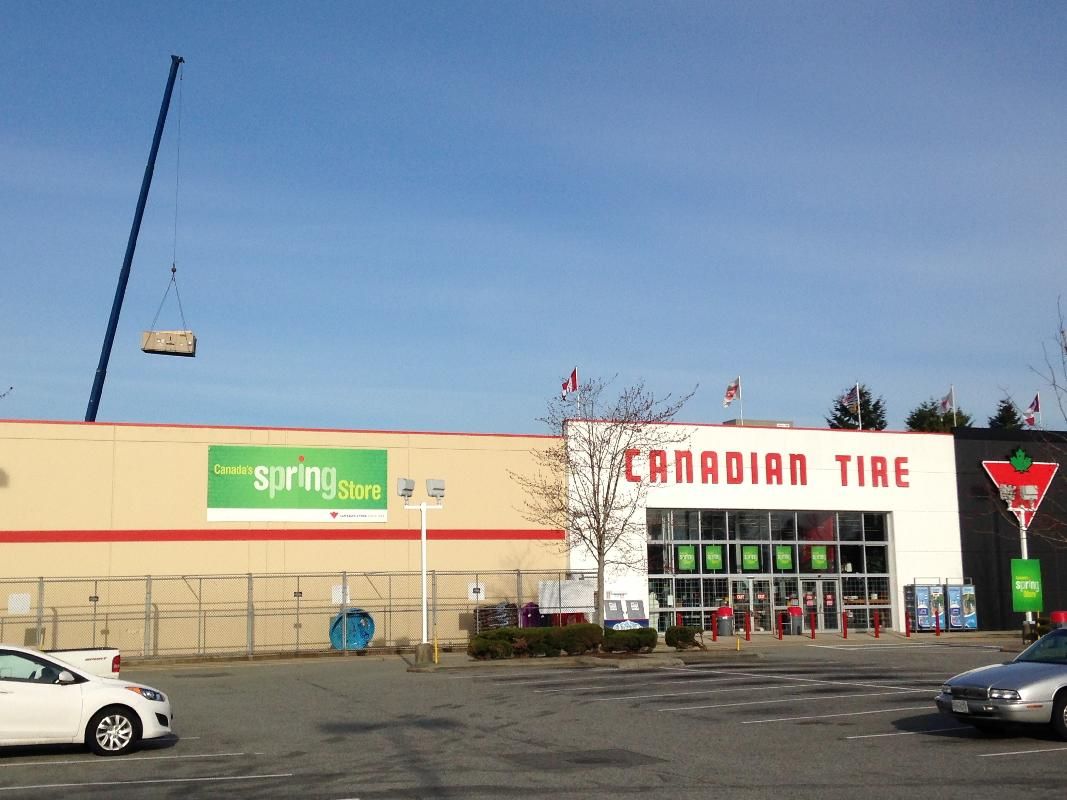 Certified Maintenance Programs
Your heating and cooling systems require regular maintenance and tune-ups to prevent from a costly replacement. While your systems grow older, it is of vital importance that they perform up to standard and reduce any instances of breakdowns. Regular maintenance extends the lifespan of your HVAC units and contributes to optimal performance year-round.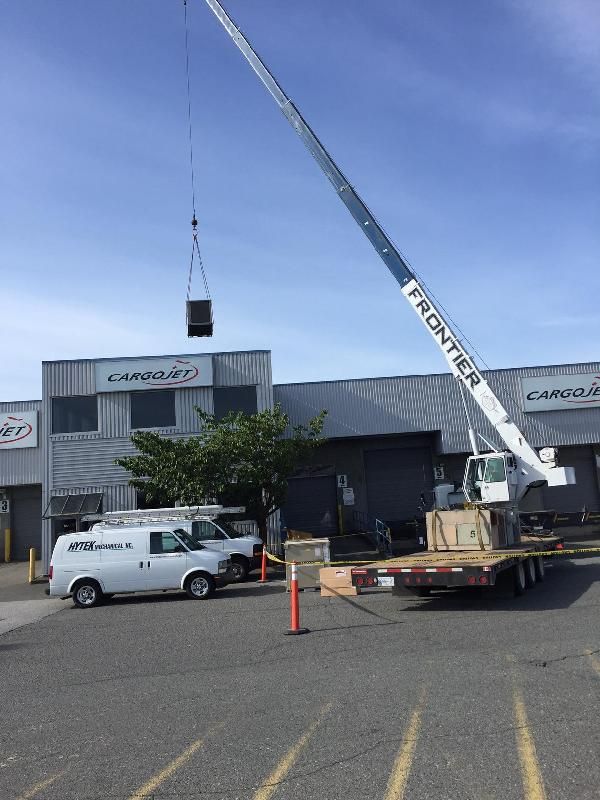 YOU CAN ALWAYS RELY US TO GET THE JOB DONE RIGHT
When you need quick, reliable and cost-effective HVAC services, look no further than Hytek Mechanical. With over 30 years in the industry, we deliver exceptional service with an even better customer experience. Call us today to maximize your savings and your home's comfort.
24/7 On Your Side! Call Our Service Line

604-584-7145