SERVICES |

PREVENTATIVE MAINTENANCE
24/7 PROFESSIONAL HVAC HELP
Hytek can customize a cost-effective HVAC maintenance program for your building to ensure tenant satisfaction, longer equipment life, and help to reduce energy consumption.
Our technicians are fully trained, licensed and qualified to service and install all types of heating, air-conditioning, ventilation and refrigeration equipment. This includes most related electrical, plumbing, gas fitting and controls.
Hytek's scheduled preventative maintenance program assures our customers of fewer breakdowns and longer equipment life by solving small problems before they escalate and require expensive repairs. Hytek can respond quickly to all emergency situations. Our 24-hour service line links to the office during business hours and to the on-call technician during evenings, weekends and holidays.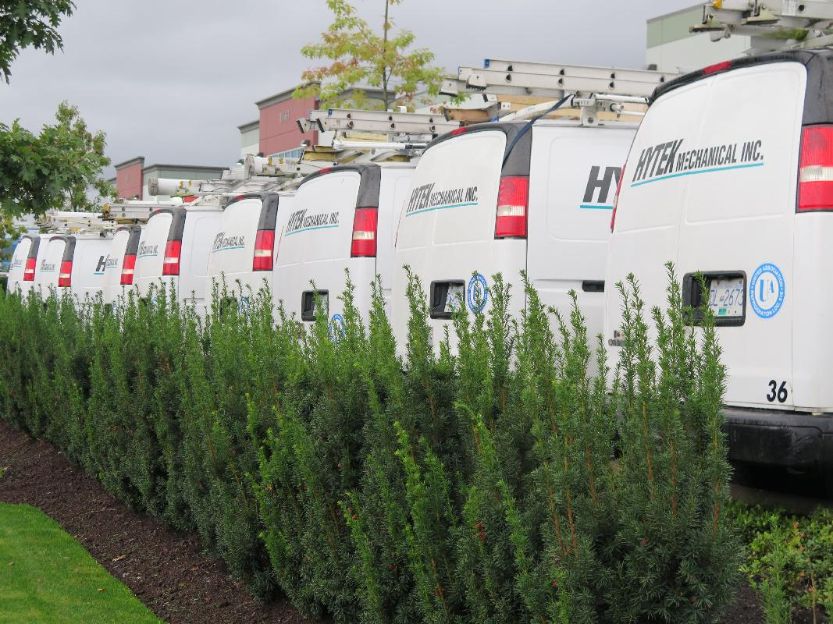 We Service a Variety of Commercial Markets
Our service and maintenance customers include property management companies, commercial businesses, public service and high-tech research and development firms.
Hytek provides fast, competitive quotes for repairs, upgrades, modifications and retrofits. Our Service Sales Manager will visit the site and prepare a quote that meets your needs and budget.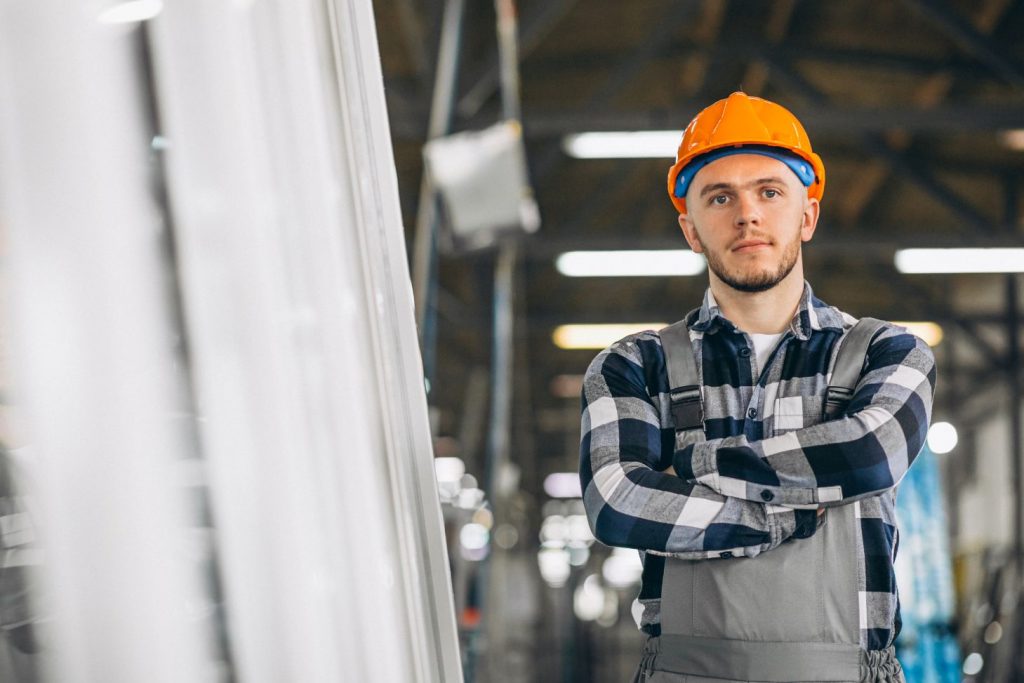 What is Included in Our Repair Services?
During our detailed inspection of your commercial building, we will examine the nooks and crannies where your home may lose hot and cool air. We will then design a custom solution that takes into consideration room size, airflow patterns, and your home's age to maximize your comfort and your wallet's savings.
24/7 On Your Side! Call Our Service Line

604-584-7145