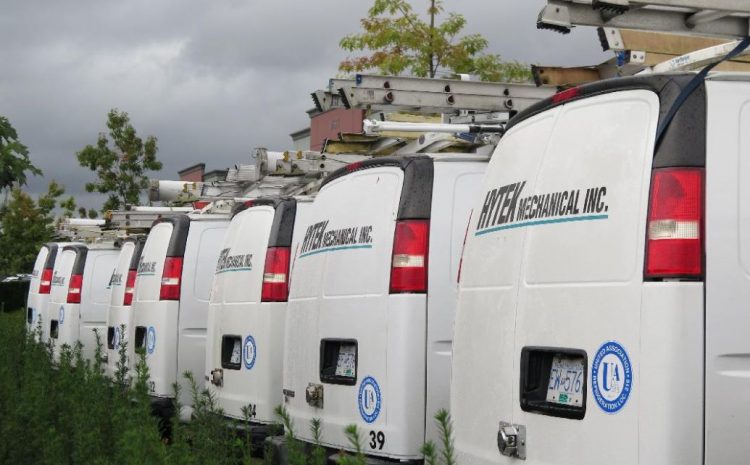 Your comfort and quality of your home are of the highest importance to us, and that's why you should be able to love your home during any time of the day and night! Hytek Mechanical will be there for you when your air conditioner stops working during the hot summer months, or when your furnace is no longer heating your home in the winter!
Whatever the HVAC problem may be, you can always count on our skilled and trained professionals to assist you in any HVAC area!
Hytek's office is open weekdays from 7:00am to 4:00pm to assist you.
An on-call service technician is available after hours, 24 hours a day on weekends and holidays.
24/7 On Your Side! Call Our Service Line 604-584-7145!