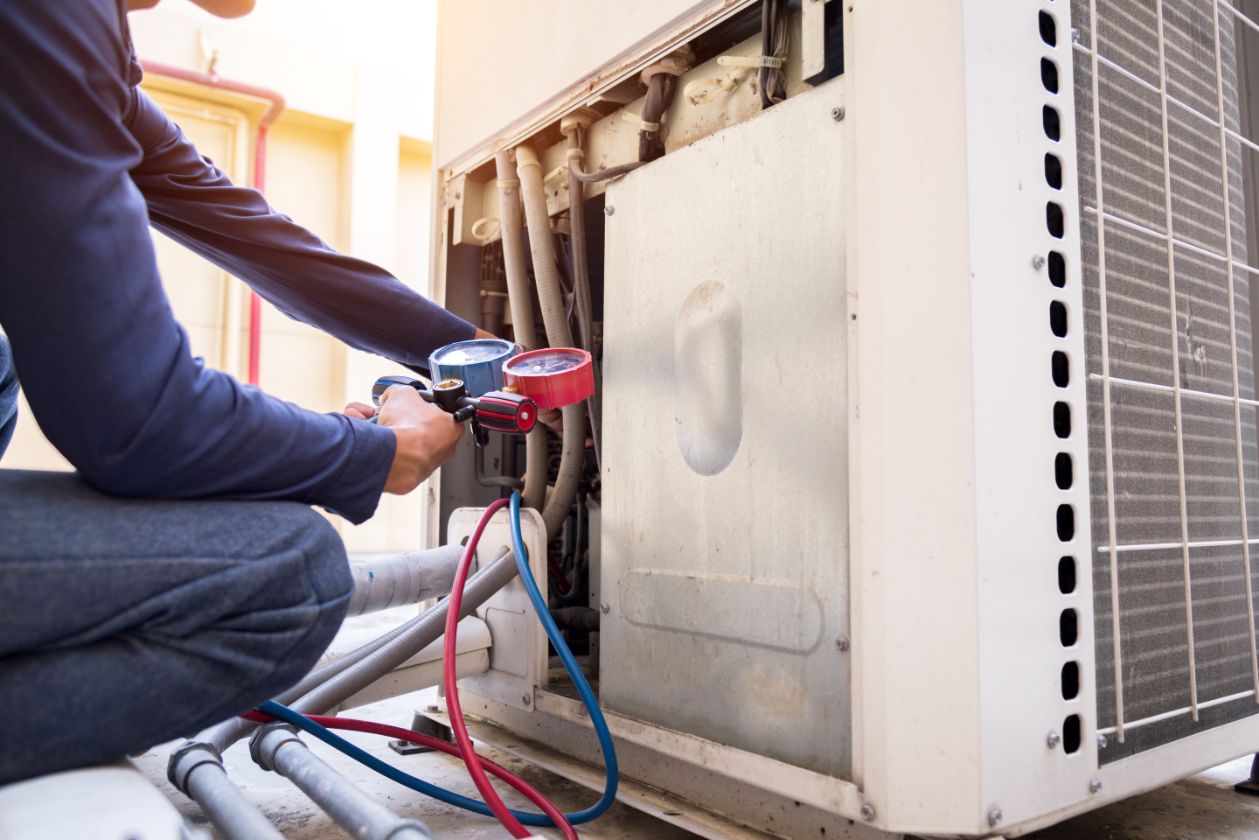 Helping you save energy one HVAC service at a time!
Whatever the HVAC problem may be, you can always count on our skilled and trained professionals to assist you in any HVAC area! Increase your home's energy efficiency and make more time for what truly matters – enjoying the company of your loved ones.
With over 530 happy clients, and 100% customer satisfaction, you can always count on us to:
Replace your outdated equipment with the latest high-efficiency systems
Providing you with dependable maintenance contracts to keep your equipment running efficiently and reduce energy consumption
Installing digital programmable thermostats that maximize your living space
We prioritize customer satisfaction. Our team ensures that our services will add value to our customers. Our job is to guarantee the most amount of savings backed by qualified HVAC solutions.
We are here to help you 24/7! Call us at 604-584-7145!