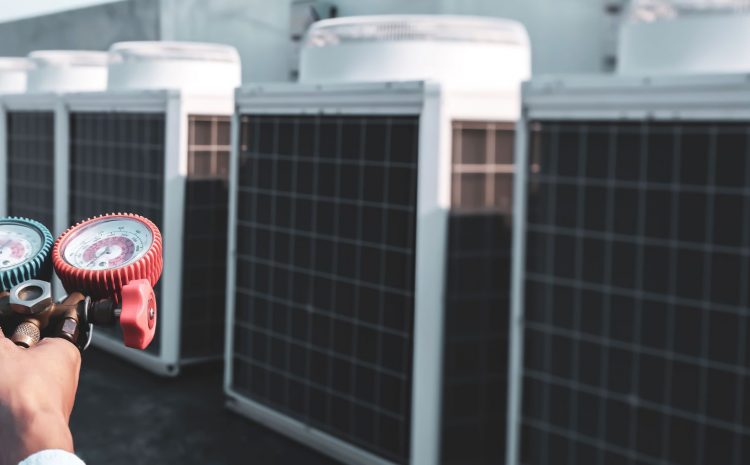 Choose Affordable and Knowledgeable HVAC Help
You depend on your home's comfort daily – from enjoying reading a book in your favourite chilled room to getting cozy and toasty watching your favourite show. Your HVAC systems should be running at maximum efficiency, and when they don't, you can always rely on us to fix any problems that get in the way of your family's comfort.
A comprehensive inspection of your furnace, AC and boiler
Affordable parts and labour fees
Detailed assessment and recommendations on how you can improve your home's energy efficiency
Safety checks for carbon monoxide leaks
We understand that having any sort of problem with your heating and cooling system is a big inconvenience to you, so at Hytek Mechanical, we address service calls and installation services urgently. We work timely, but efficiently so you can return to your day-to-day life.
24/7 On Your Side! Call Our Service Line 604-584-7145!